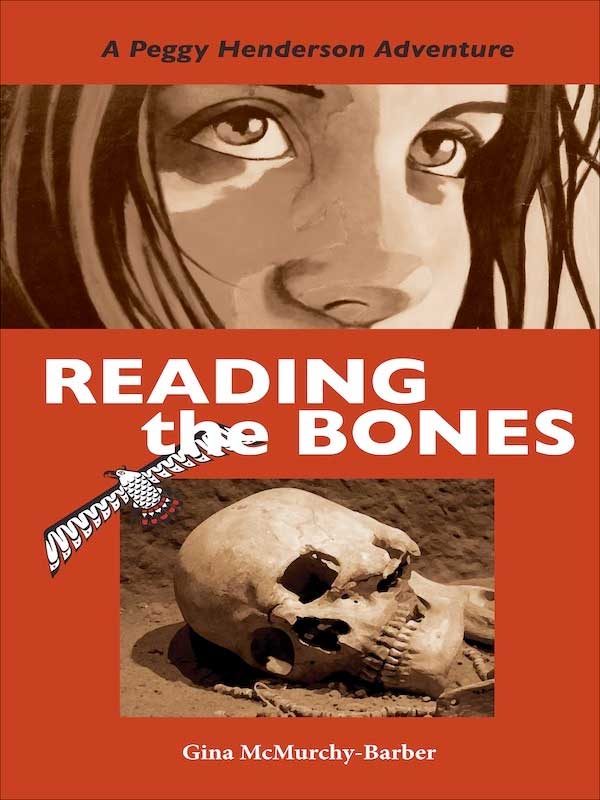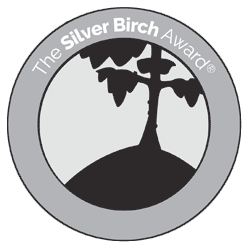 Life throws 12-year-old Peggy Henderson an unexpected curve ball when she is forced to move to the quiet town of Crescent Beach, British Columbia with her aunt and uncle.
Without a father and her mom half way across the country, Peggy grows increasingly unhappy with her situation until one day when she and her uncle start digging a pond in the backyard and she realizes the rock she's been trying to pry from the ground is really a human skull!
Peggy eventually learns that her home and the entire seaside town were built on top of a five-thousand-year-old Coast Salish fishing village. With the help of an elderly archaeologist, a woman named Eddy, Peggy comes to know the ancient storyteller buried in her yard in a way few others can—by reading the bones. As life with her aunt and uncle becomes more and more unbearable, Peggy looks to the old Salish man of the past for answers.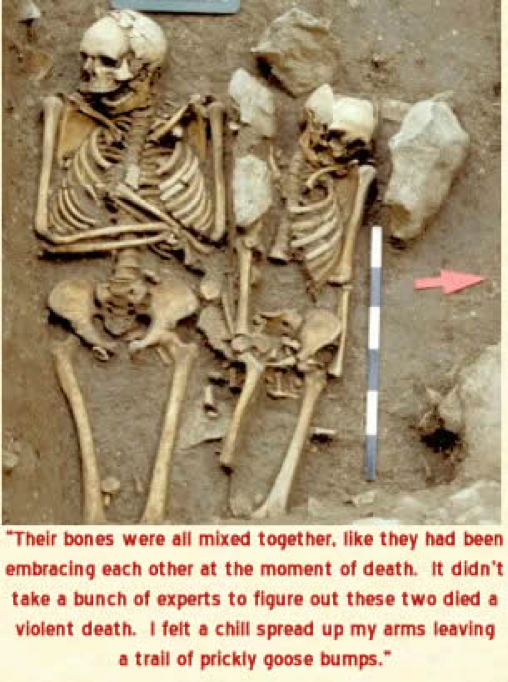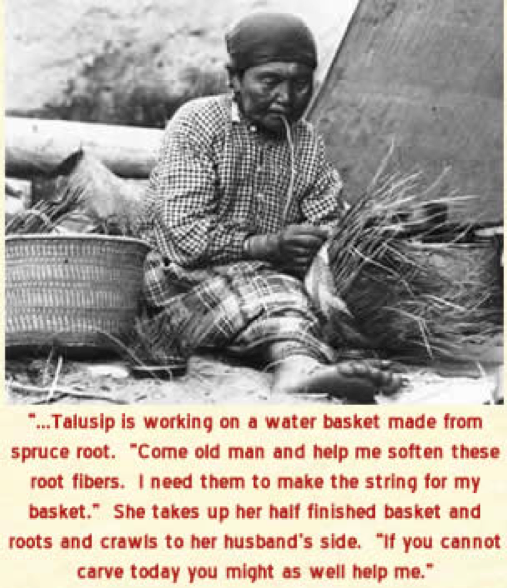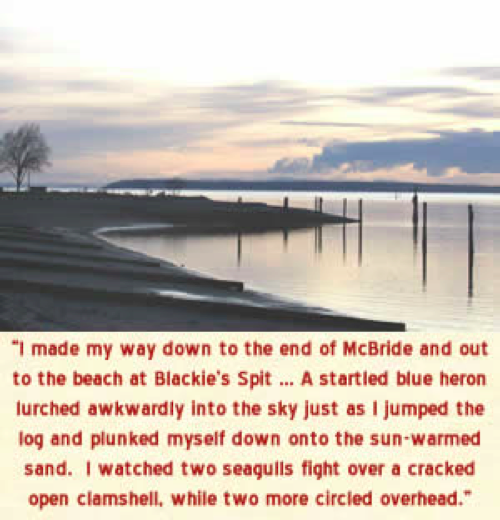 Reviews
"Gina McMurchy-Barber has written a very engaging story. The plot and characters are always moving and unfolding… The characters are very engaging and highly realistic…is very educational as well as entertaining…Reading the Bones is an excellent story that shows the importance of the past to the present, but also the importance of learning who you are."

Review by Daphne Hamilton-Nagorsen, CM Magazine
"For older readers, the novel Reading the Bones by archaeologist Gina McMurchy-Barber, handles with great sensitivity the discovery of ancient human remains in urban areas, specifically the Crescent Beach area of south Surrey, and recreates
the lifestyle of those who lived there for millennia."

Lucinda Tooker, teacher-librarian, TEACHER Magazine, BCTF
"Reading the Bones is an excellent introduction for middle school kids to the tough questions about the complex world of First Nations archaeology and cultural resource management… Much of the plot is dedicated to the ethical issues in cultural heritage preservation: collecting, indigenous people's rights, and the perennial who-owns-the-past question. Interlaced through it all are descriptions of what prehistoric Coastal Salish life might have been like. Peggy's adventure includes a fairly accurate distillation of some of the issues surrounding small scale cultural resource management, and as such it is useful and an entertaining way to learn about modern archaeology." K. Kris Hirst, About.Com: Archaeology
Teacher's Guide